Born in Xi'An, China, Chang is a fine art and documentary photographer, currently living in Washington D.C. Chang is also a freelance writer, graphic designer and videographer.
Contact Info: meltingsywe@gmail.com / +1 571.309.5130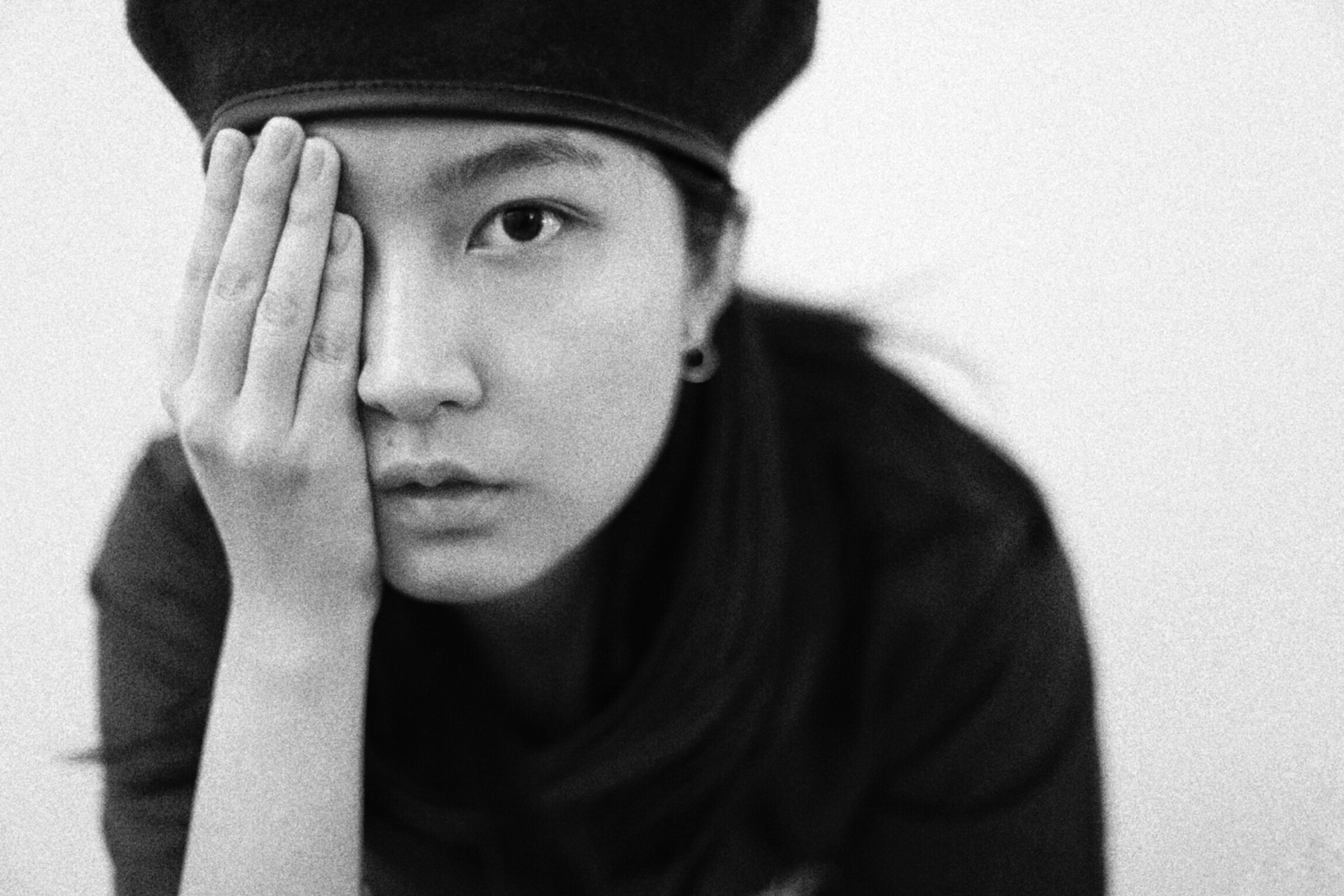 My earliest association with photography can be traced back to 16 years old. Throughout my whole adolescence, I was used to being an unruly and rebellious child to cover up my inner confusion and loneliness. It was under a kind of deep fear of becoming an adult when I met Chen Yijing. Chen taught me photography as well as woodcut prints and tried to turn my insecurity and sensitiveness back on track. Under her influence, I started regarding visual expression as a way to get rid of my bad emotions and all nasty parts of my personality.
I started shooting films when I was 18. In the next four years, most of my photographs were more like a kind of deeply personal record of my life. I photographed everything in front of my eyes, the places I've ever been, the people I've ever met. I am so grateful for the photography, since it speaks for me, who always fall silent in front of the crowd, to the others ——how I know and understand this world.
In 2018, I entered Corcoran School of the Arts and Design at GWU and began studying documentary photography professionally. I was once afraid that the identity of a documentary photographer would circumcise myself in an invisible cage, limiting my visual expression. I doubted the social value of my photographs, and worried that I couldn't complete the visual narratives projected in a huge social context. I felt heartbroken for countless stories behind the documentary photography works all the time, and this kind of sadness made me feckless.
At the end of 2018, I launched my first personal documentary project named "Lady Nancy". The process of getting along with the subject is also an important period of my personal development. I gradually realized that the identity as a documentary photographer allows me to bring the positive influences on the people and the things I care about. Visual storytelling is an immense power. It materializes my concerns into an effective way.
Now my work mainly focuses on documentary photography. I'm interested in documenting ordinary people's life struggles in an artistically mild way. I assume this process will help me find the key to a question which has puzzled me for years ——after what kind of choice and growth did people finally become themselves now?
I'm also a freelance writer, graphic designer and videographer. I have been writing and publishing my fictions and poems since I was 14. I also completed my first personal publication "大止(Da Zhi)" in 2016.