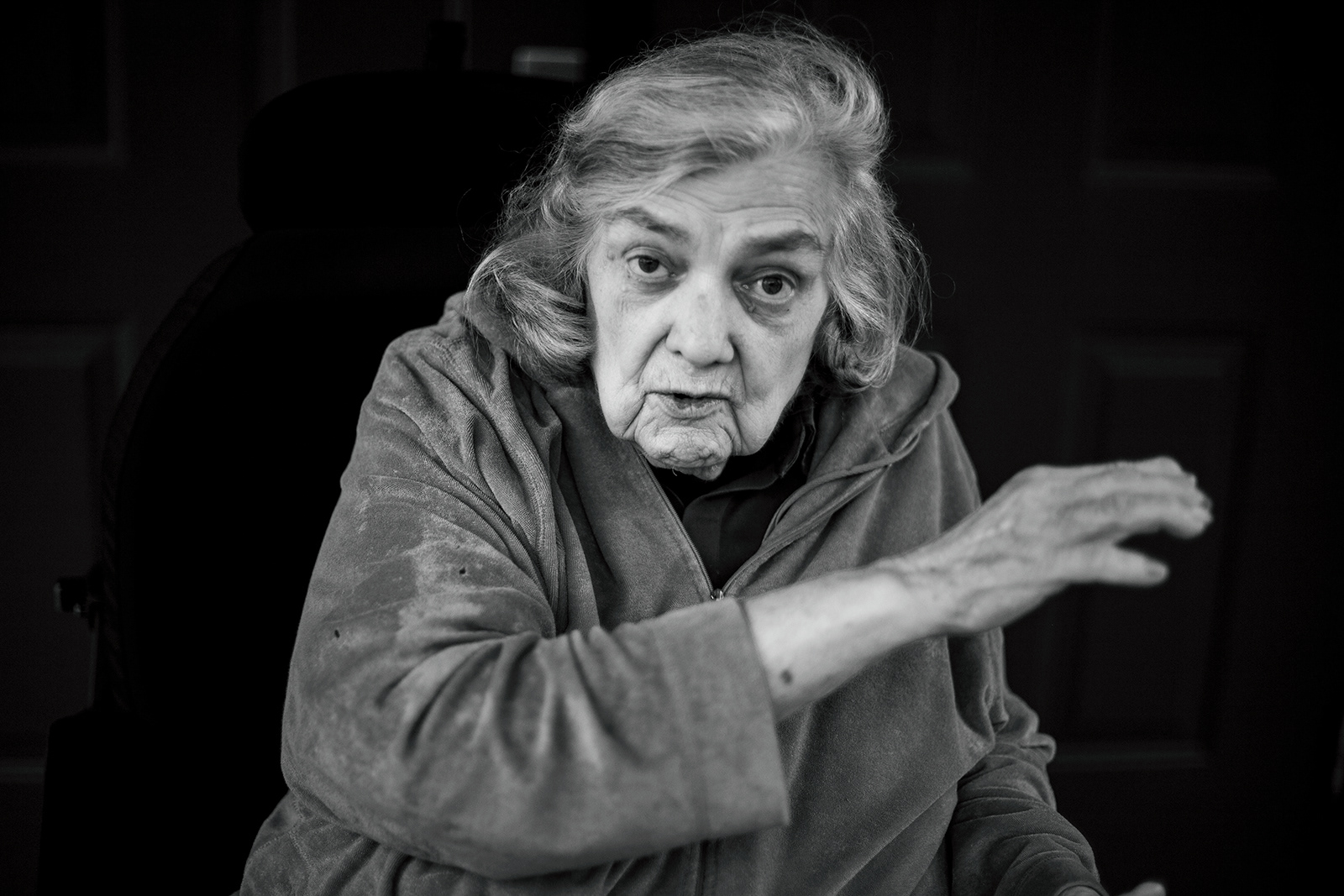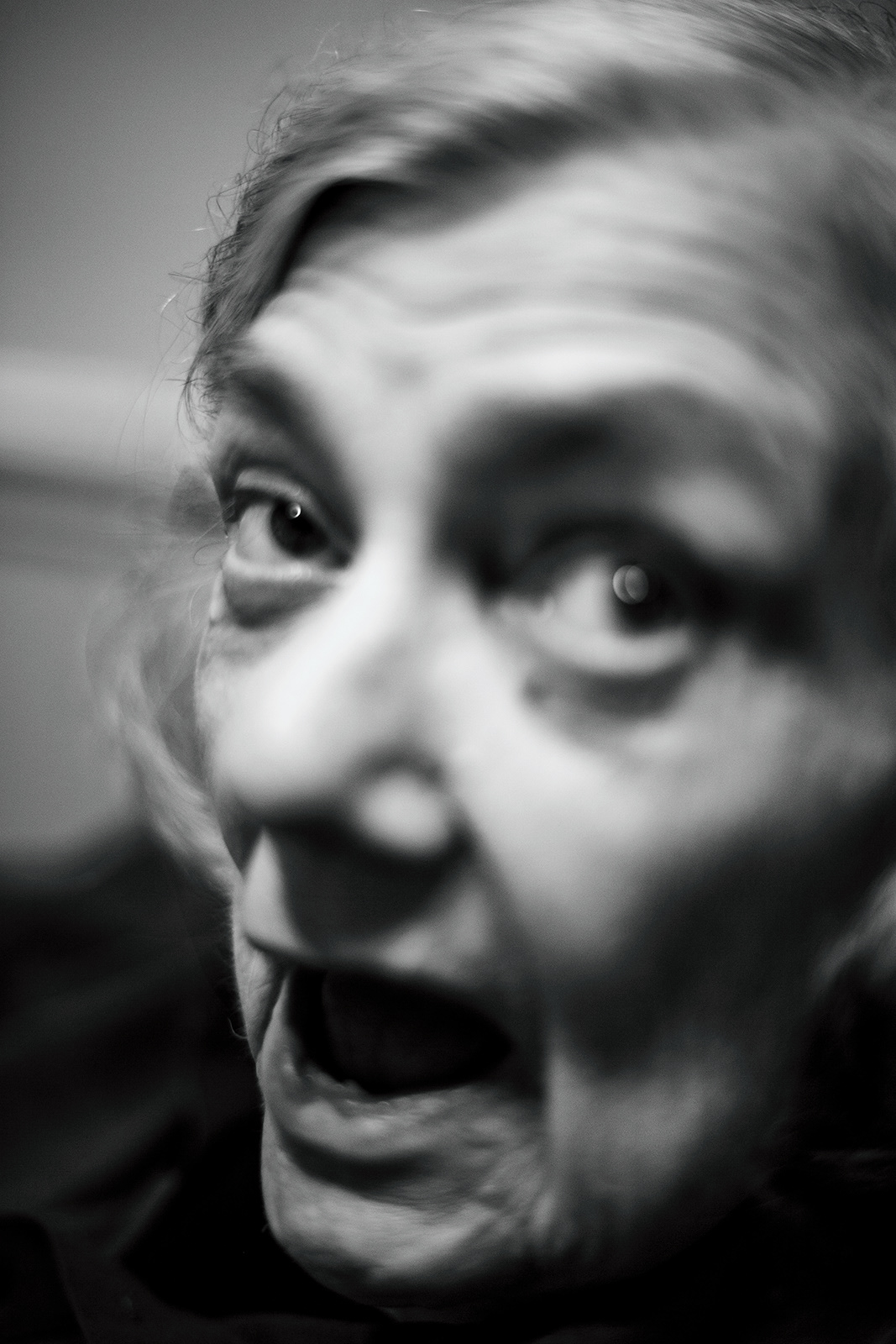 Nancy Duncan, a 78-year-old woman, lives alone in the Golden Rula Plaza which is an apartment for African American residents over the age of 65. (She is the only white face in this apartment.) 
She didn't get married and have any children in her whole life. Also, almost all of her family members have dead.
"How long time have you lived alone?"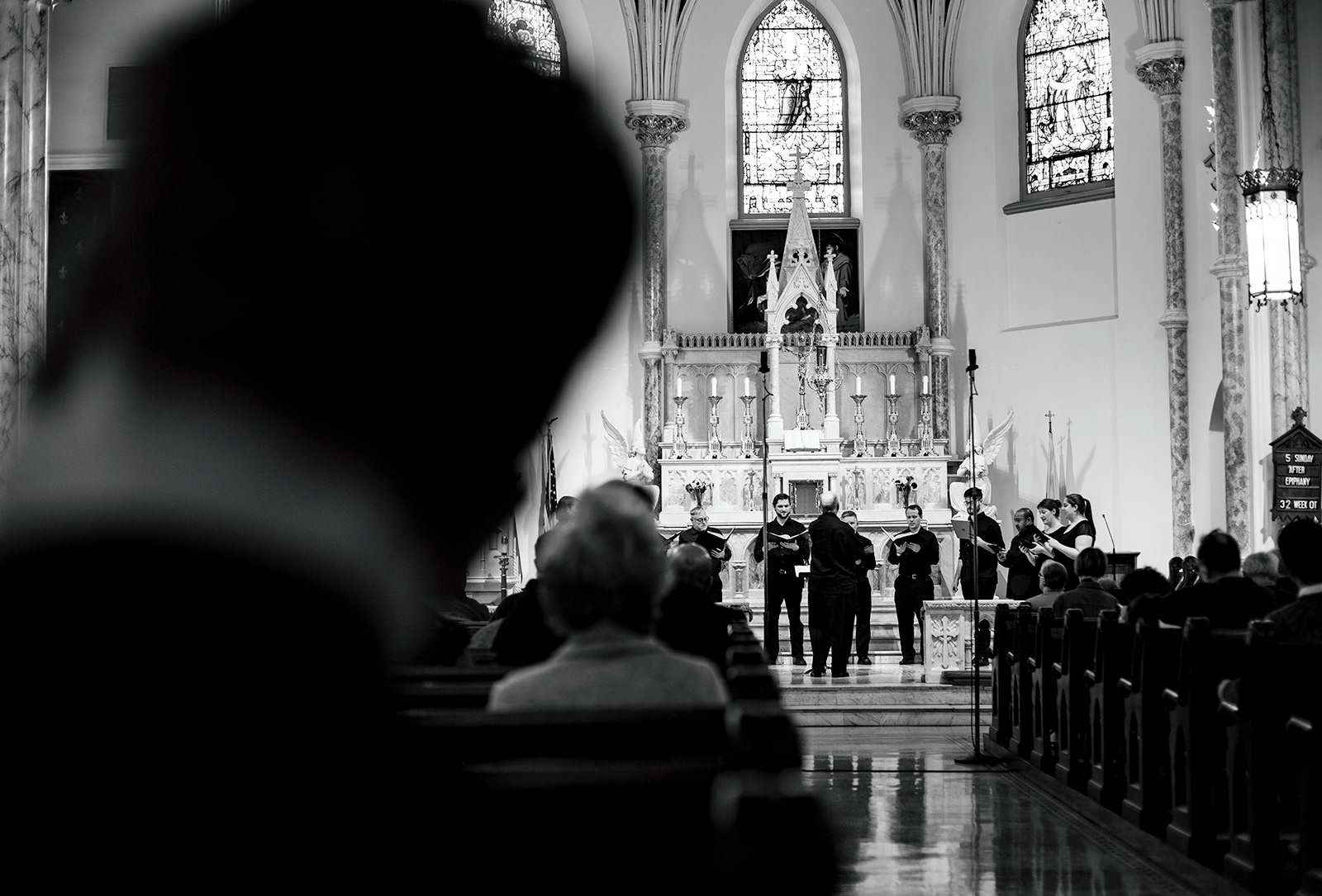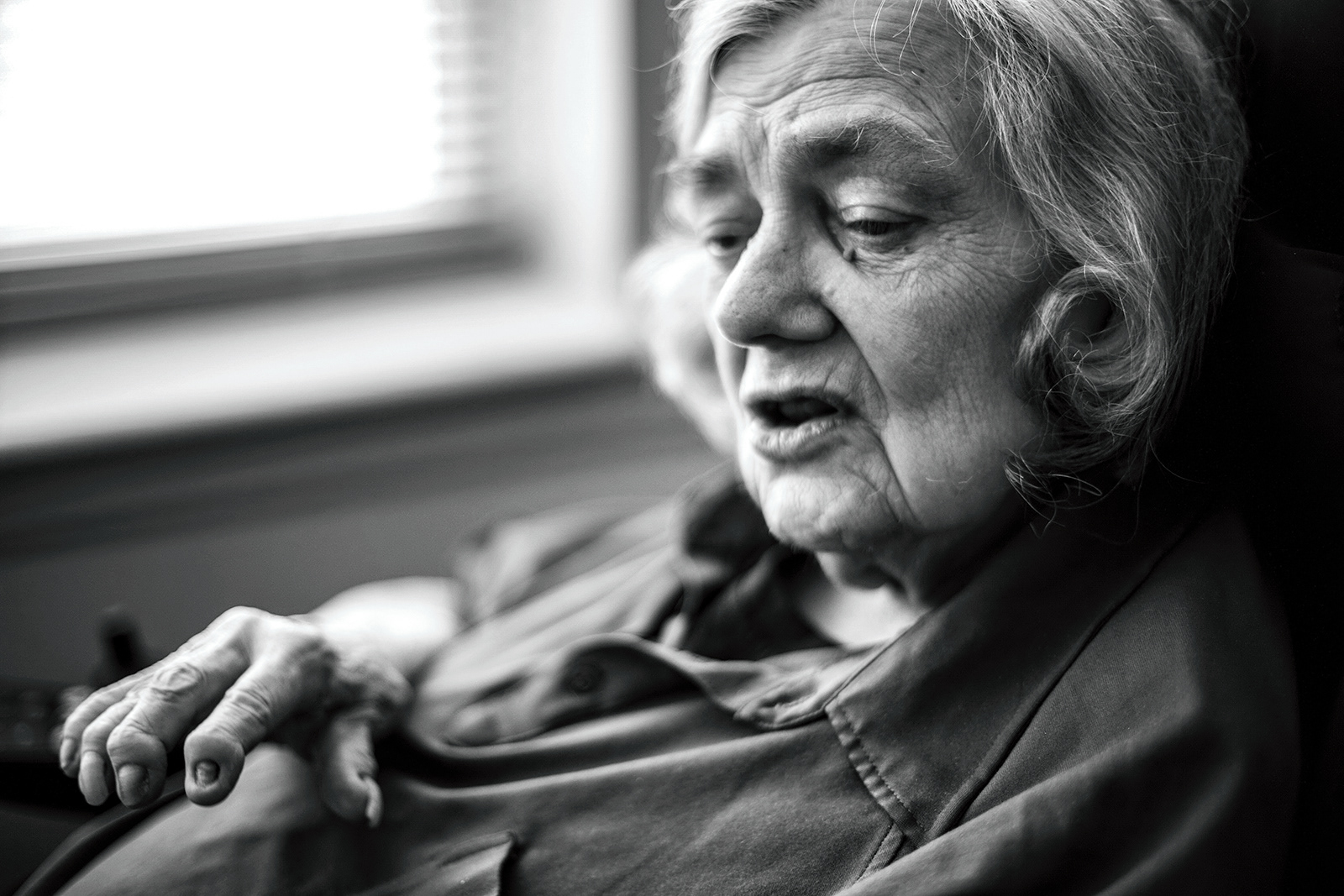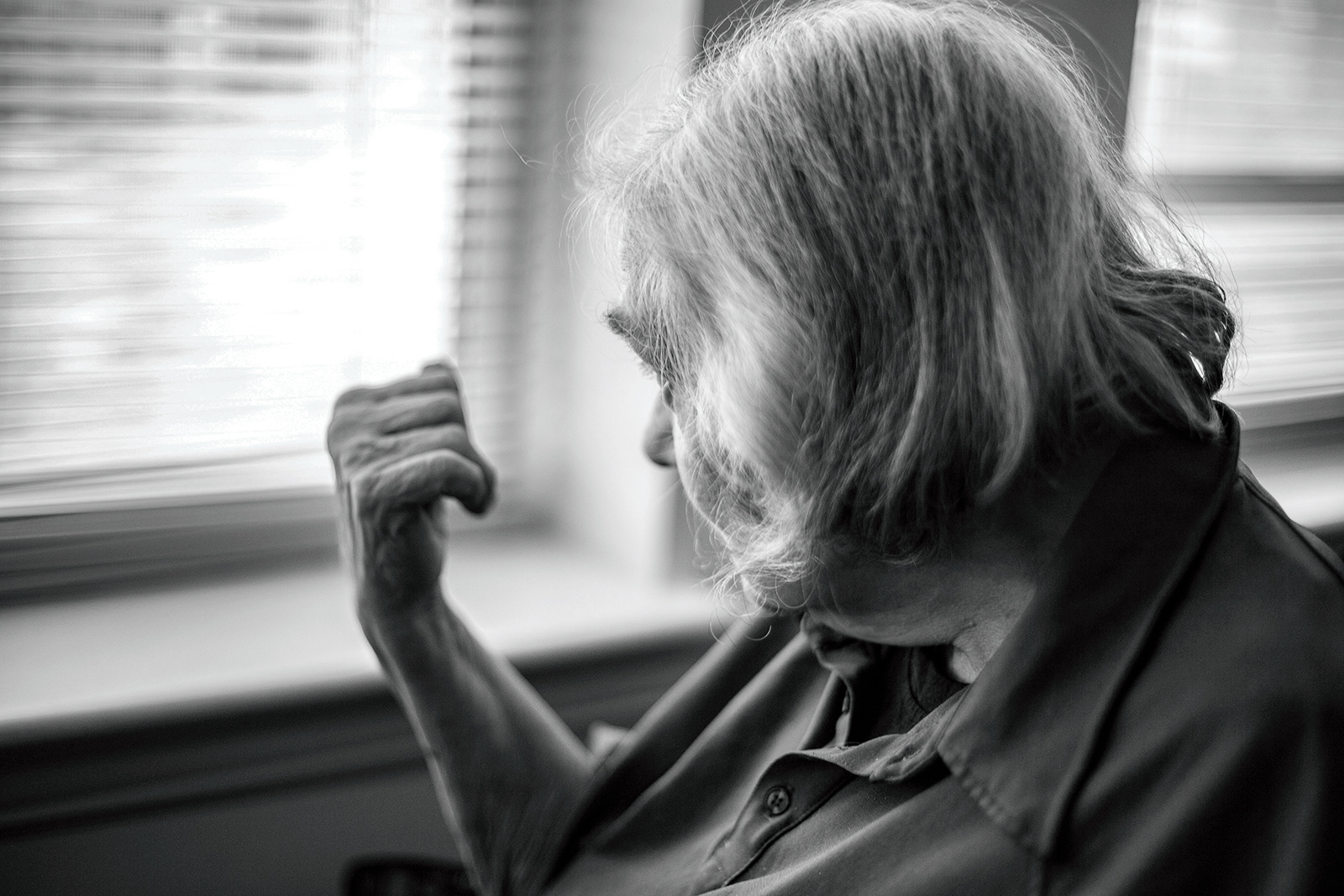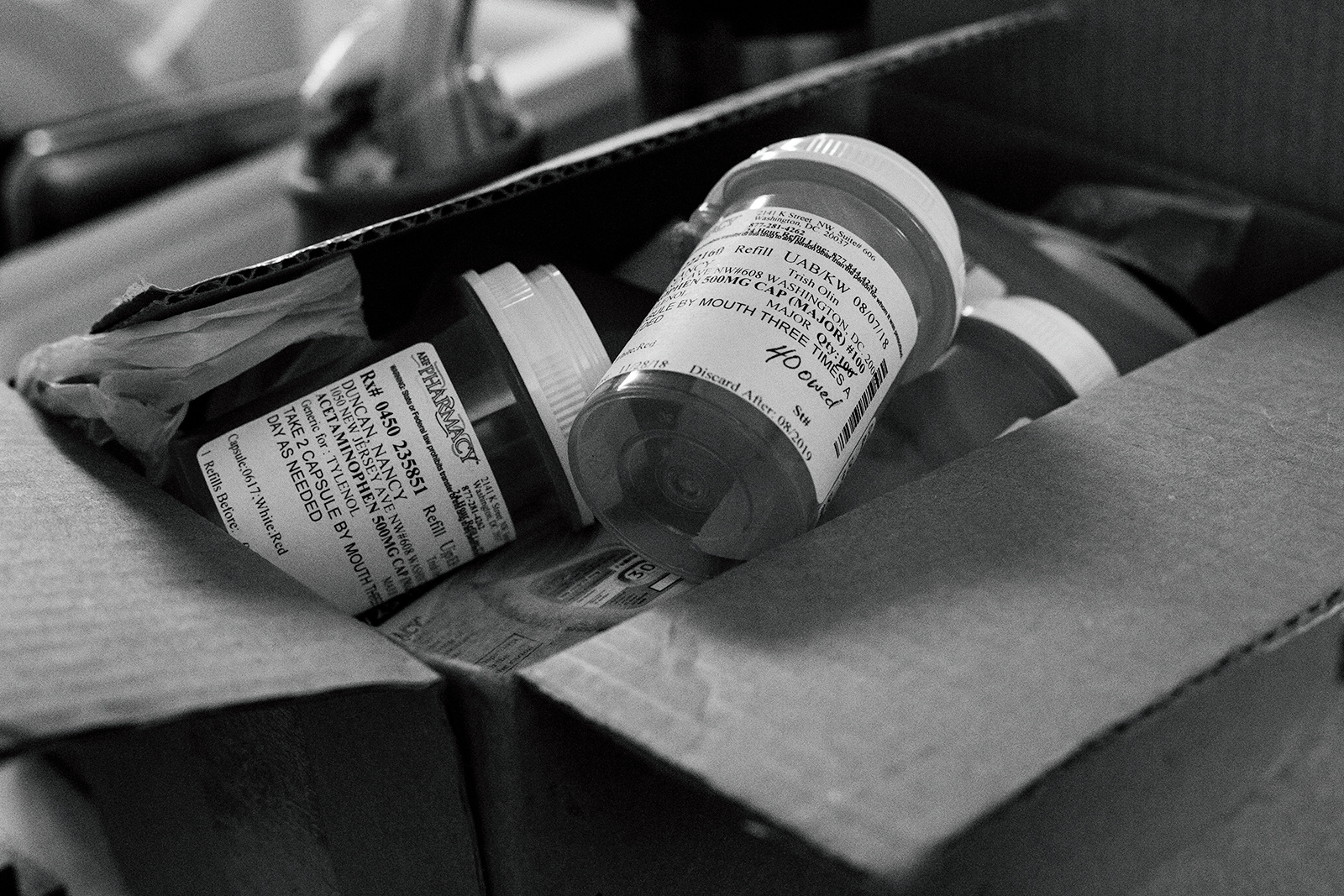 Nancy is a talkative person. Most of the time we stay together, it was she who was always talking, and I was just listening. Her church, her dead parents and brothers, her love stories, her adventures. But soon, I found that she also suffers from Alzheimer's and memory disorder.
She can't remember what she said, what she asked me and what I answered. We have known each other for more than a month and I visit her twice a week. But she still asks me every time: What's your name?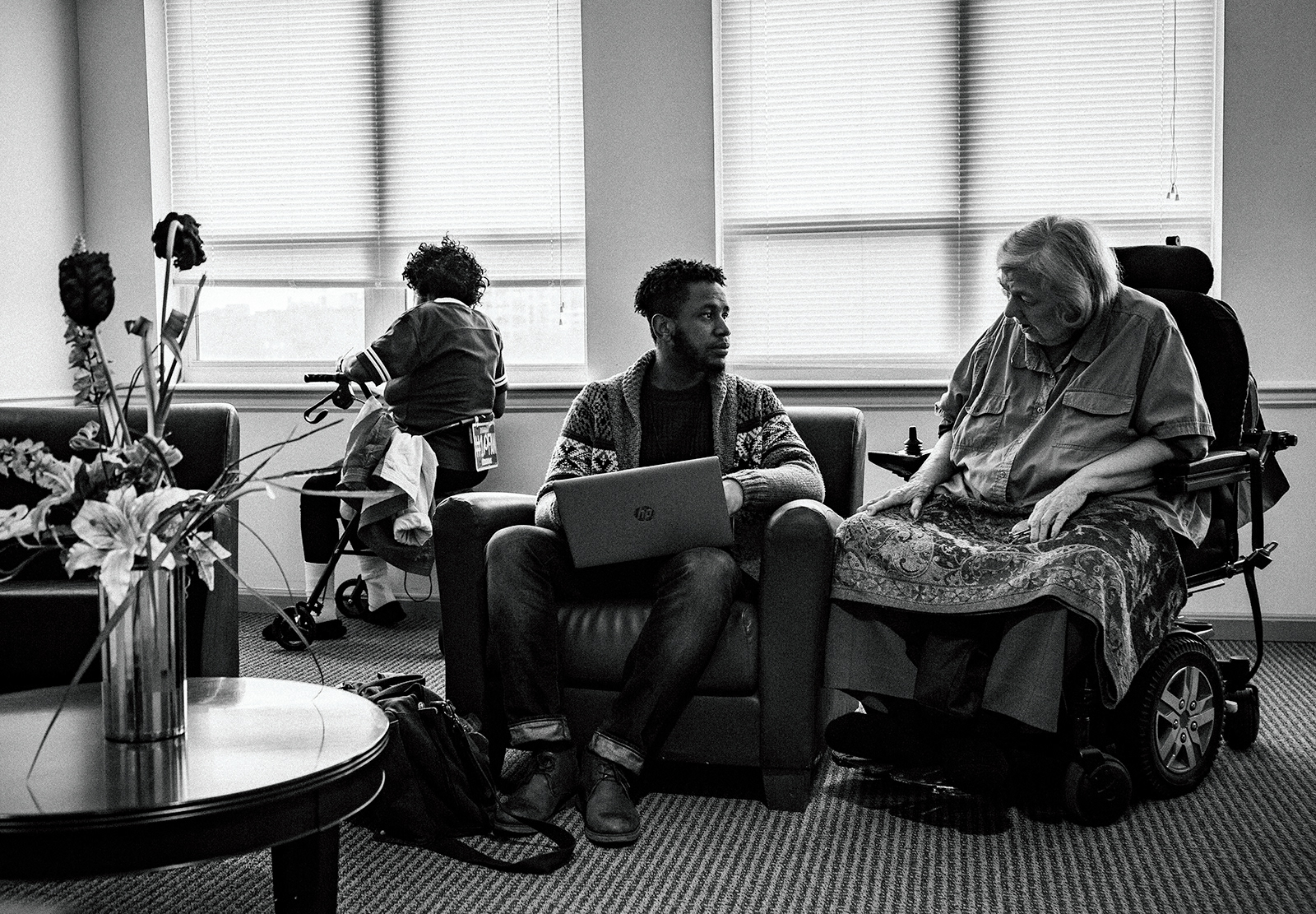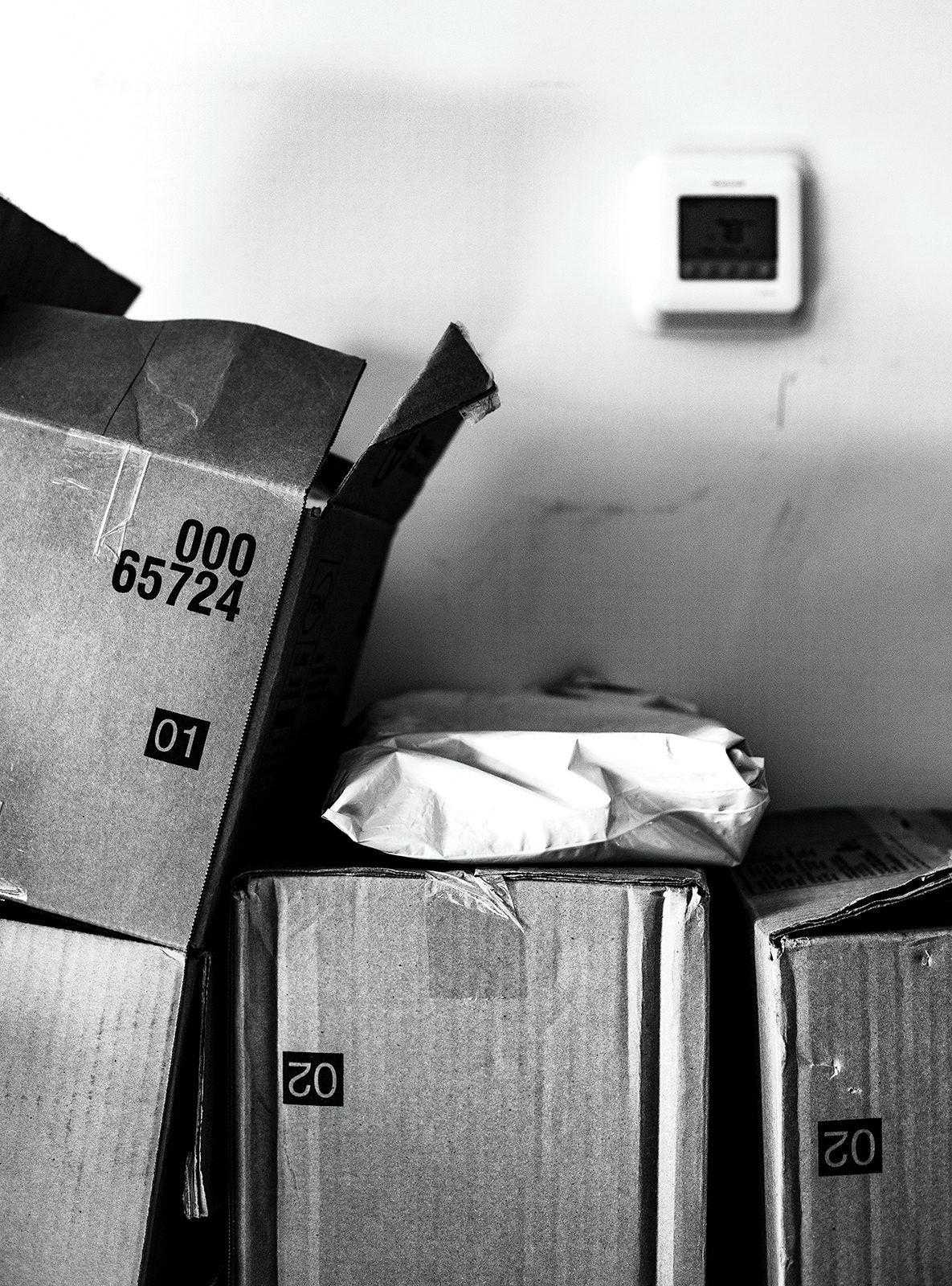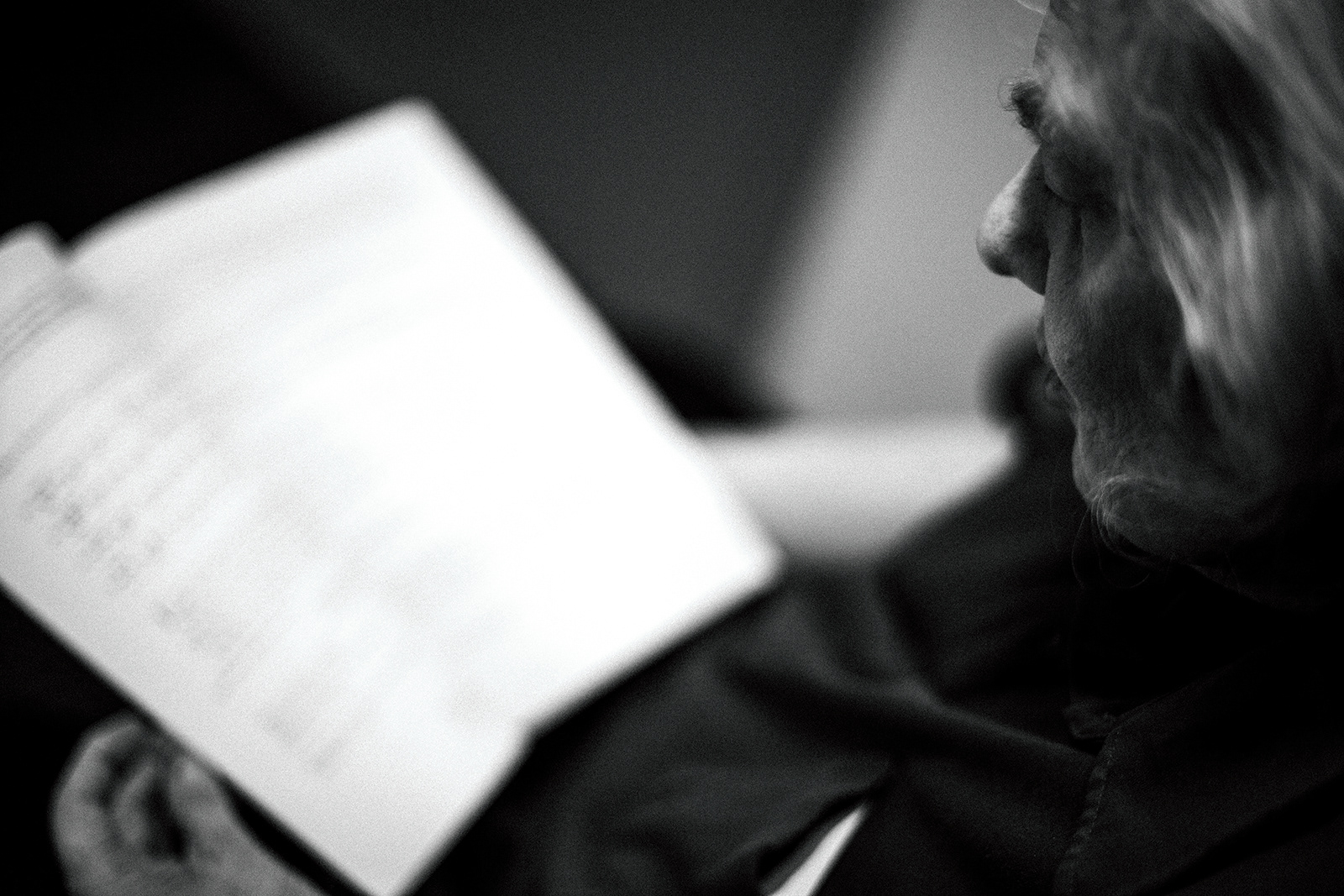 Nancy's apartment was forever stacked with piles of cardboard boxes. When I first went to her apartment, I found that her nurse Pumaile could only sit in a little corner of the living room since the rest of where were all the cardboard boxes. She marked each box with detail notes: Dad's, Mom's, the tapes, the books...
Later I knew that her apartment suddenly asked her to leave several weeks next year because they want to repaint her room. However, no one else in this apartment received the same notice. And during the repainting time, she will be still asked to pay the rent.
"Where are you going to live during that time?"
Nancy's social worker visits her once every two weeks, routinely asking about her current life situation.
"He is a good guy." Nancy said.
"Did you tell him that your apartment asked you to move out for several weeks next year?"
"Did Clay find some solutions for you? " Nancy hesitated for a while and said, "Not yet."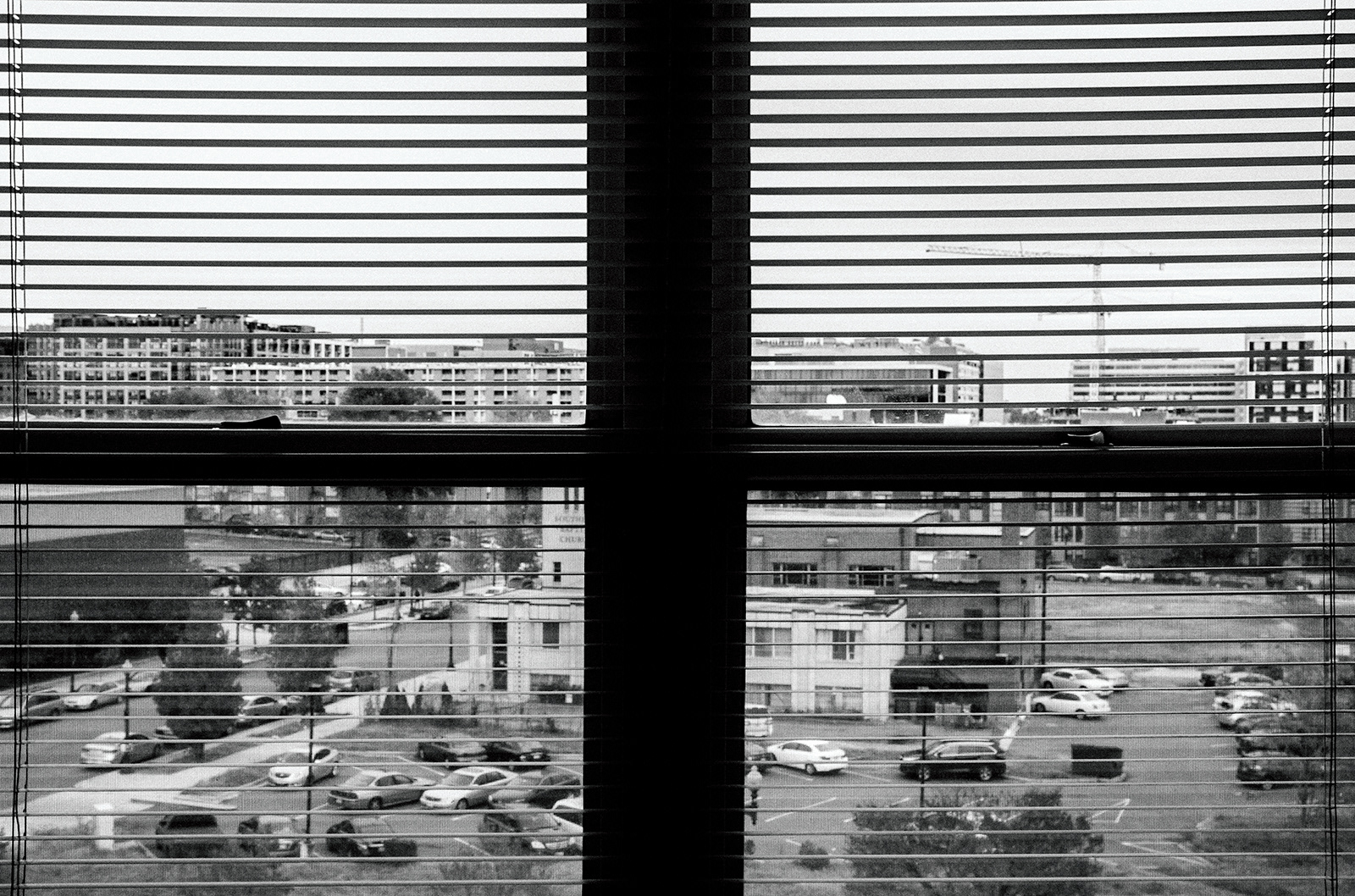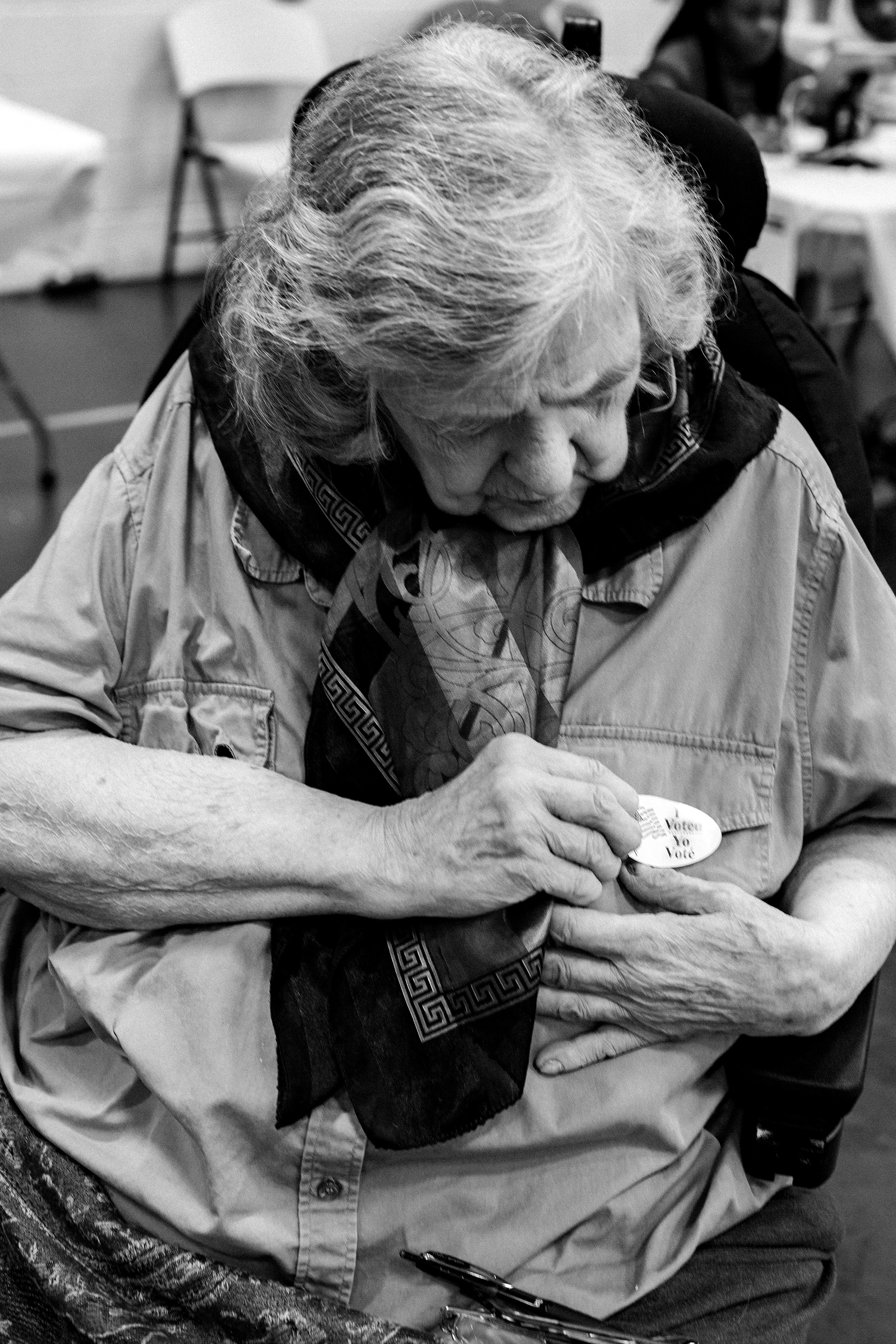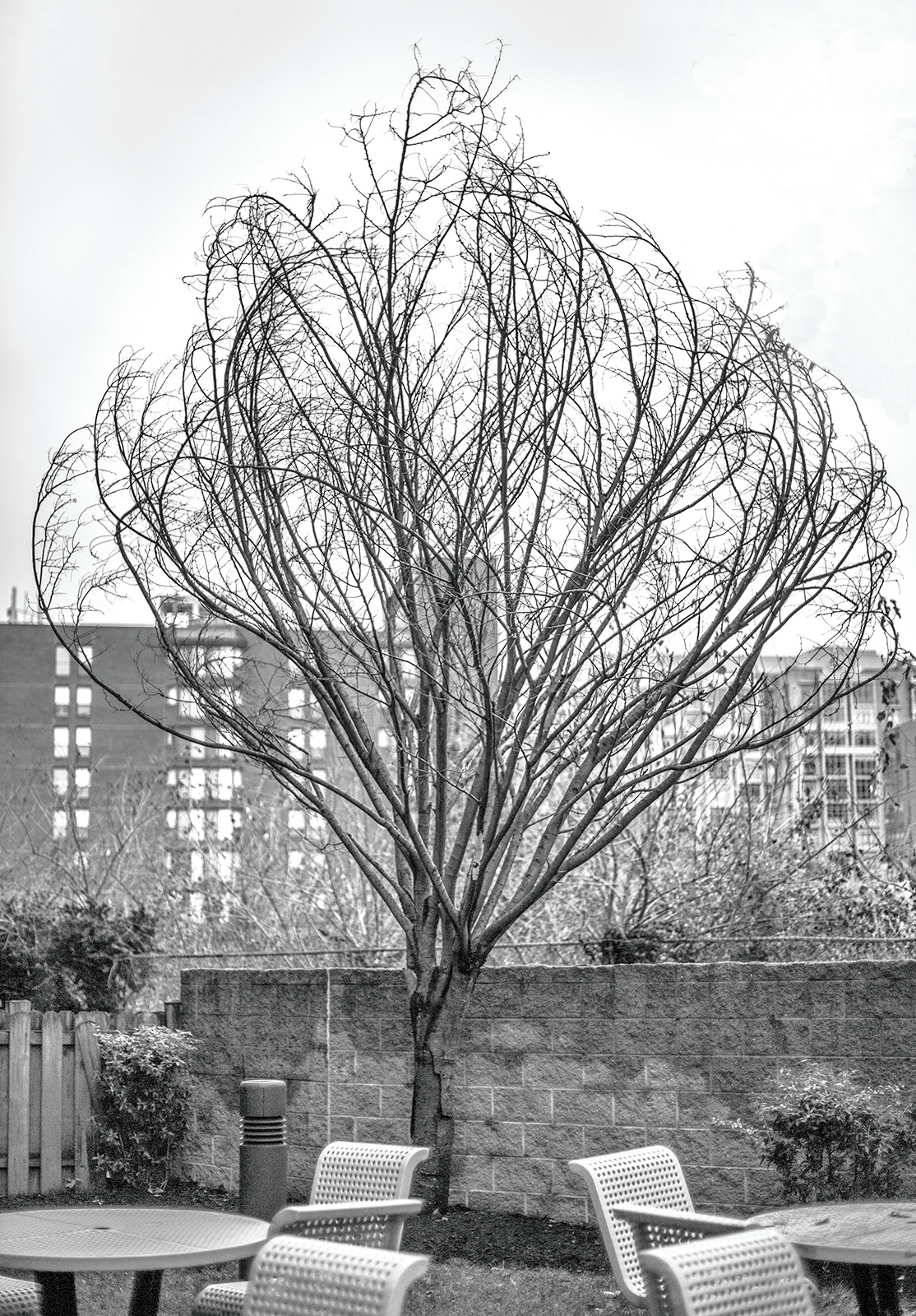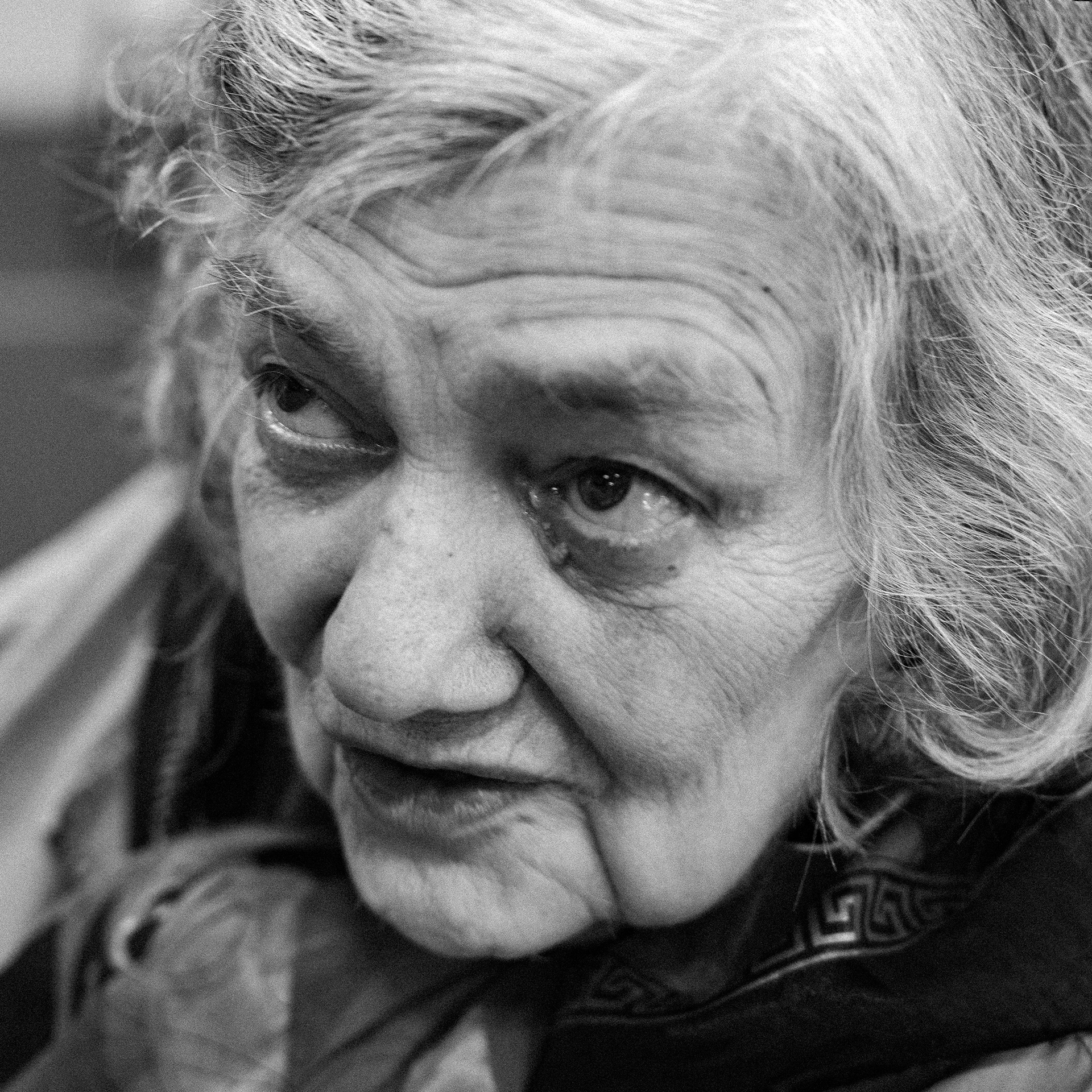 Nancy likes to look outsides through the window.
Almost every time we met, she always led me to the window, pointing at each building and telling me that "That's a middle school. That's a church. That's an expensive fancy building. That is the voting place we met."
She always forgets my name, but remembers where we knew each other firstly.